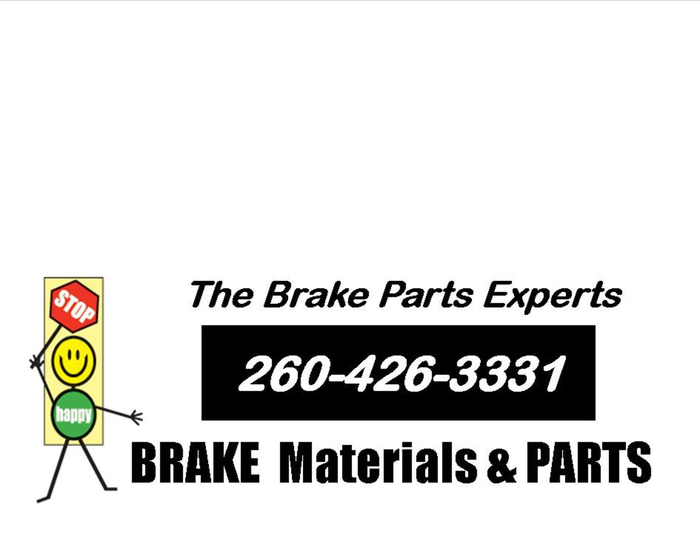 We STOP Everything for you.
Modern to Vintage specializing in EVERYTHING BRAKES restoring your brake system to Better than New
No corner left unturned, tell us what you need:
Our extensive experience and expertise helps us STOP everything for you. We can handle all the easy stuff and are the experts in the hard-to-find brake parts. Specializing in brakes, we love specialty projects and can reline, rebuild or fabricate just about anything. Vintage brakes were once a late model to us. We offer a large variety of friction materials and products. We make custom brake hoses and brake lines to the lengths with the fittings you need for special applications. Let us take care of your braking needs and we will STOP everything for you.
The Brake Parts Expert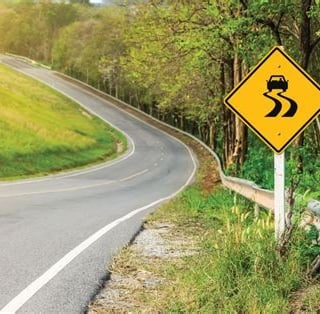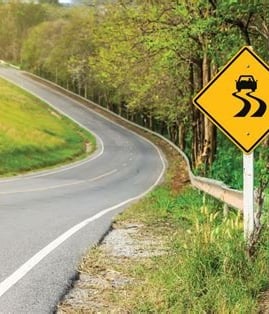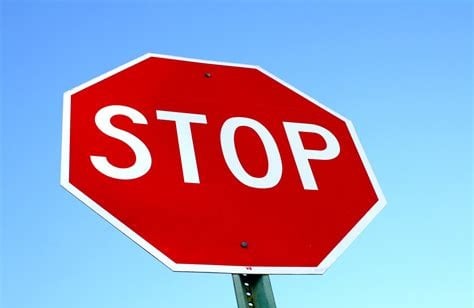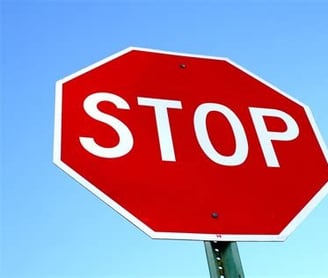 Brake Relining & Rebuilding Services that fit your specific needs
We know that one size doesn't fit all. That's why we tailor our friction to your braking needs not the other way round.
Stop On A Dime with Change Back!
My brakes stop on a dime and give me change back! They are awesome.
Just Outstanding!
I received my relined brake bands today and can't express in words how great they look. You provide a supremely valuable service to the classic car industry. Thank You, thank you.
The Fountain of Youth!
Thanks for helping me bring another piece of history back to the streets.
My Dad's Tractor
I received my brake shoes today and I must say they look awesome. Great job. Thank You so much. This tractor belonged to my Dad, it was his baby and had been since new. He passed away in his sleep. I noticed the brakes were out and looked everywhere. The tractor means to much to me to get rid of it and looked some more, I was about to give up when I saw your website and you know the rest. I just wanted to tell you that story so you would know how happy you made me and my Dad where ever he may be.
Looks Fantastic!
I got my booster back yesterday and wanted to Thank You once again as it looks brand new!
I really have fun driving now!
Hey I gotta tell you guys, the brakes made a huge difference in the way the car stops and how it drives. It feels like a new car, I can actually apply the brakes when approaching an intersection rather than applying them as I start towards the next intersection!