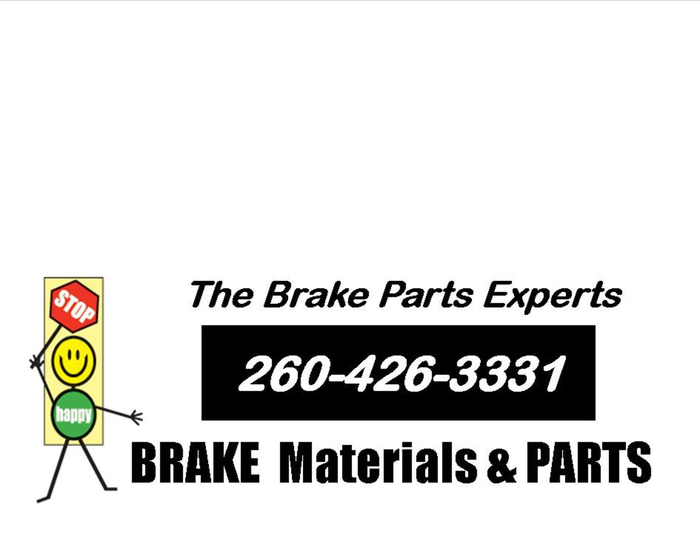 Brake Relining & Rebuilding Services that fit your specific needs
We know that one size doesn't fit all. That's why we tailor our friction to your braking needs not the other way round.
No corner left unturned, tell us what you need:
Our extensive experience and expertise helps us STOP everything for you. We can handle all the easy stuff and are the experts in the hard-to-find brake parts. Specializing in brakes, we love specialty projects and can reline, rebuild or fabricate just about anything. Vintage brakes were once a late model to us. We offer a large variety of friction materials and products. We make to order brake lines and brake hoses to custom lengths with the fittings you need for special applications. We can take care of your braking needs and STOP everything for you.
The Brake Parts Expert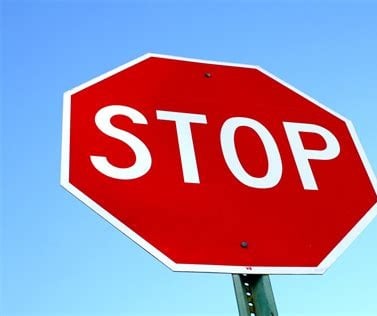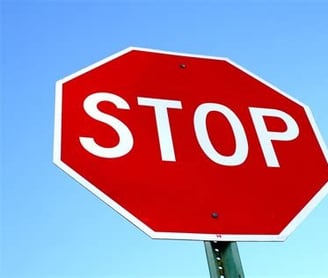 What Can We Do For You?
Quite Simply...
NEW Brake Parts or YOUR Brake Parts
We sell QUALITY brake parts. Quite simply, if we wouldn't use it, we won't sell it.
Over 80 years and 3rd Generation
It speaks for itself: Quite simply, you don't stick around that long without quality, service, expertise and spoiled customers!
People Who Need People
If you value quality brake parts and expertise then we are
Quite simply the BRAKE PARTS supplier for you!
In their pursuit for the bottom line, most employees at large auto parts chains are ill-trained, or have little to no experience and limited knowledge in auto parts. Quite simply, many of them have no interest in the field and are there for a paycheck! You know what you need, but that poorly untrained, uninterested counter person has one line of knowledge - the menu on his computer! If the answer isn't on the screen you're out of luck.
That's NOT us!
Talk to a Real Person
at 260-426-3331
Our customers are the heart of what we do.
Quite simply, Thank You!